Residential and Commercial Gas Line Services
Providing Safe Gas Line Installation, Repairs, Conversions, and More
When it comes to your property's gas lines, safety is paramount and should only be handled by a licensed and insured professional. Your gas lines run throughout your home or business, providing clean energy to various appliances, such as your water heater, furnace, and stove
Murray Plumbing, Inc. is committed to providing safe, high-quality gas line services to home and business owners throughout South-Central Pennsylvania.
Whether you need assistance converting your property to gas, detecting a leak, or hooking up a gas appliance, trust the experts at Murray Plumbing, Inc. and call (717) 944-3929 today.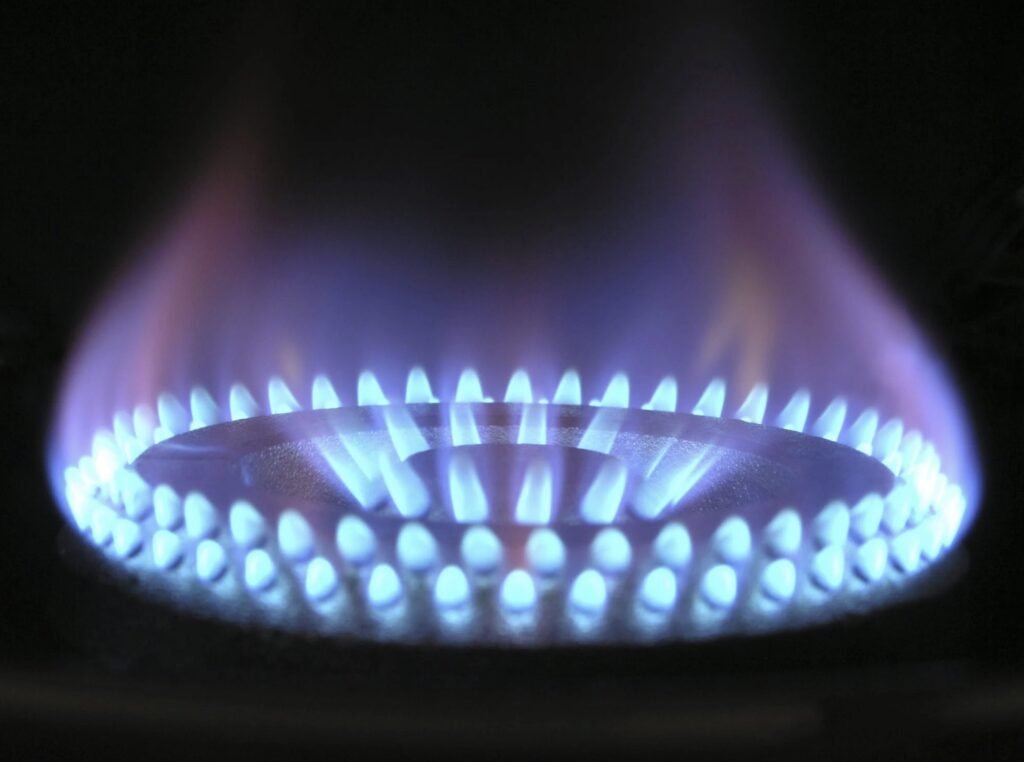 Gas Line Repairs and Maintenance
Natural gas is a combustible, toxic material. Quick and professional remediation of leaks and other gas line issues are critical to ensuring the safety of those that occupy the property.
Murray Plumbing, Inc. is fully insured and licensed to perform gas line repairs, including line inspections, detection of leaks, and prompt diagnosis of any problems. If you suspect any issues with your gas line or haven't conducted an inspection of your lines within the last year, call Murray Plumbing, Inc. today.
If you suspect an active gas leak or smell gas within your home, evacuate the property and contact your utility provider immediately. Do not try to locate the source of the leak, operate mechanical devices within the home, or attempt to shut off any valves or appliances.
The Benefits of Clean-Burning Natural Gas
Aren't sure if natural gas is for you? There are a variety of factors to consider when deciding on if you want to convert your property from electric energy to gas. Our experienced technicians will assess your energy needs and can help you decide if going gas is a good choice for you.
Clean Burning and Environmentally-Friendly
More Reliable than Electric
Less Expensive than Other Fossil Fuels
Increased Resale Value for Your Property
Never Run Out of Fuel Again